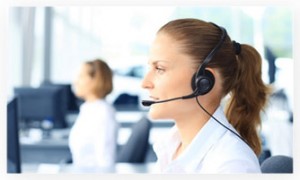 At High Rise, we understand that properly monitoring your fire alarm system is not a luxury. In fact, it is an essential task with incredibly high stakes.
At High Rise we offer central station monitoring at competitive prices with UL Listed monitoring facilities. These facilities are approved by the New York City fire department to monitor commercial fire alarm systems in the five boroughs of New York City.
The operators at the central station facility receive regular training and all conversations are recorded and monitored to ensure that operators are efficient, courteous and professional. Phone activity is automatically logged into a history call log and all activities and notifications are date and time stamped.
Within seconds of receiving an alarm signal, operators speed dial both the site and local authorities. The autodial feature ensures that contacts are made, in an emergency situation with zero margin for error. Utilizing the most advanced technology available and employing well trained professional staff optimizes both speed and accuracy.