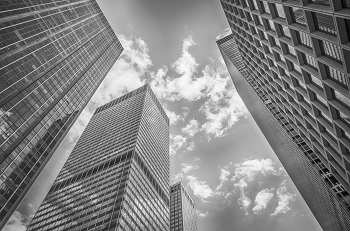 At High Rise, we pride ourselves on providing comprehensive life safety solutions for all clients. To do so, we know we must stay up to date with all applicable Building Codes and requirements. As of January 1st, 2015, all new high-rise buildings are required to have a Fire Department Auxiliary Radio Communication System, or ARCS, in place. High Rise offers all services for these state of the art systems, including design, installation, and maintenance, to ensure we can provide our clients with complete life safety solutions.
ARCS is required in order to allow the FDNY full radio communication in High Rise buildings. These systems are meant to assist with FDNY radio connectivity in times of crisis. Chapter 9 of the 2014 NYC Building Code dictates requirement needs per occupancy code.
ARCS is a critical element of Life Safety. Our Operations team at High Rise can provide flexibility with design to meet the desired need and aesthetic of your facility. If you are interested in hearing more about ARCS requirements, please reach out to 718-369-3434 or email us at info@highrisefire.com.